Building A Hopeful Future
ACROSS THE UNITED STATES AND CANADA NATIVE WOMEN AND GIRLS ARE BEING TAKEN OR MURDERED AT AN UNRELENTING RATE
OUR FUTURE
Looking Forward with Hope
Across the country, there are signs of hope transforming the lives of Native Americans. A new wave of Native voices is rising up and claiming back their own stories and the stories of their ancestors.

This new wave of leadership, hope, and healing is centered around the sharing of powerful stories. Why storytelling?

In this new season of hope, Native people are working through the process of confronting, understanding, and releasing the pain they, their parents, and their grandparents have all carried, and they are doing it by sharing stories about where they are coming from and where they hope to be in the future.

In this digital resource, we share glimpses of the hopeful revitalization we are seeing in every area of life and share stories about the courageous and vulnerable Native leaders who are leading the way forward to renewed courage and strength.
CHAPTER 1
How Modern Native Americans Are Reclaiming Family Values
One of the most powerful forces for change in the life of a family and a community is how parents decide to treat their children. Native Americans have been dealing with the consequences of broken relationships and neglectful or abusive parenting for too long. Today, brave young Native mothers and fathers are choosing to give up these cycles out of love for their children and their futures.
This generation of parents is turning back to the wisdom and customs of the traditional way of life and finding power in the old ways of doing things. They are realizing that their children need a sense of pride, honor, and positive identity associated with being Native American in order to avoid the dangers of depression, addiction, and suicide. Part of this comes from knowing more about ancestry and heritage.
It also comes from seeing yourself as an important part of your tribe and community. Extended family networks continue to be a part of Native American life in a way that most Western people do not experience. Many Native children are raised by grandparents, uncles, cousins, or some combination of these relatives, often all living under the same roof in a single-family home. Children grow up seeing themselves in the context of a web of support beyond just their parents and siblings. This has been very important for many Native children especially if their biological parents have given into abusive or addictive patterns of living.
Inspiring Mothers
These three mothers are breaking cycles of addiction and supporting the lives of others out of love for their children and their communities. Here are their stories.
Product Features
It is a long established fact that a reader will be distracted.
A PORTRAIT OF HOPE
Jaime feels blessed with the opportunity to help Native Americans overcome their struggles with addiction and other issues.
IN THE EYE OF THE HURRICANE
Native Hope Fellow, Tiny DeCory, helps young people overcome the challenges of poverty, trauma, and hopelessness.
THE FIRE WITHIN HER
Brandi Eastman Decoteau ignited the initial flame of the Sacred Fire in Sisseton on November 22, 2017.
CHAPTER 2
Youth Empowerment: The Next Generation of Natives is Rising Strong
There is a resurgence happening for today's Native American youth. Increased awareness about mental health challenges and greater appreciation in the wider culture is helping Native youth step into their struggles and successes and own their identity.
There is also a larger sense of hope stirring in this generation of Native Americans. An ancient prophecy attributed to Lakota chieftain, Crazy Horse, predicts a time of great darkness and then the coming of the 7th generation, a generation that would initiate the political, economic, and social renewal of the Native American people.
Many types of organizations and individuals are rising up to encourage, inspire, and spread a sense of strength in today's Native youth. Urban Native Era, a clothing company, describes itself as "a collective youth striving to create a vision and voice for 7th generation Native America by reclaiming our traditional knowledge and identity in a rapidly changing world; simultaneously redefining what it means to be indigenous and free." Media outlets like Native Max Magazine give a new face and prominence to news about Native figures and Native events. Artists like Frank Waln and A Tribe Called Red are showing the whole world what it can look like to be influenced by Native music and are drawing attention to the experience of growing up Native through their music.
Our Collection
Picked For You
CHAPTER 3
Breaking Down Barriers to Native American Health and Wellness
A health and wellness movement is also sweeping through Indian country due to the inspiration of powerful Native voices.
Exercise
Former Native Hope fellow, Waylon Pahona, is one of the leading figures challenging Native Americans to rediscover physical strength and achieve holistic mind-body healing. His Facebook group, Healthy Active Natives, has over 75,000 members and continues to grow daily. This group supports and challenges Native Americans to prioritize healthy habits of eating and exercise and to do so in a way that is true to Native roots and values.
Traditional Forms of Eating
Many efforts are springing up to encourage Native Americans to return to more traditional forms of eating as part of the effort to address the health issues like diabetes and heart disease that are dramatically impacting the Native population.
Holistic Medicine
Native American traditional healing is characterized by an emphasis on the whole person. Herbal remedies, ceremonies, prayers, and the inclusion of the family in the healing journey are all part of the Native tradition of medicine and are maintained in some form to this day. The loss of Native languages have been a major blow to the oral traditions of healing which were passed down through the old language, but many of the old remedies have been preserved and are still being used with great success. Traditional healers believe that culture itself is medicine for a Native person and have shown that combining modern medicine with traditional healing produces better health outcomes for Natives than modern medicine alone.
CHAPTER 4
Taking a Stand for the Land: Native Americans and Environmental Issues
As a culture, Native Americans have long embraced an attitude of reverence toward the sacred life of the earth and all its creatures. What most people now consider innovative and progressive sustainability principles are just part of how Native people have always thought about their place in the cosmos.
An ancient Native American proverb states it simply: "Treat the earth well—We do not inherit the earth from our ancestors; we borrow it from our children."
As more and more Americans begin to share the Native concern for the health of the earth, there is progress being made. The NoDAPL movement showed that there is a new sense of unity and purpose shared between Native people with regard to their ancestral land and to the health and unity of the whole of Mother Earth. Many Native Americans are fighting for greater freedom with respect to their tribal lands and are questioning and challenging the broken promises of the federal government with respect to property rights and access to ancestral resources.

CHAPTER 5
Taking a Stand for the Land: Native Americans and Environmental Issues
At the root of many of the health, education, economic, and cultural challenges faced by Native Americans is tension over economic opportunity and property rights, specifically over tribal lands.
The tension over Native American property ownership has deep historical roots. Existing policy has established a relationship between tribal nations and the federal government that is characterized as a federal trust: the federal government assumes all responsibility for the management of Indian lands, acting as the legal owner or "trustee" on behalf of the tribal nations with which it has established treaties.
The federal trust relationship is driven by the idea that tribal nations are not capable of administering or managing their own lands. Without the right to own or manage their own lands, tribes are handicapped from economic activity and development and left out of important conversations like the recent controversy surrounding the Dakota Access Pipeline.
Many tribes have close ties to the land on which they live, even if the current footprint of land is much smaller than their original region. And many tribes might not choose to develop their tribal lands or leverage their rich natural resources because of a desire to preserve and maintain the integrity of sacred spaces. However, they are unable to make free choices about how to conduct their economic affairs and are not given a full voice in the decisions surrounding sacred lands due to their severely restricted property rights. Native American tribes desperately need access to the wealth and resources that rightfully belong to them.
You Can Help!
Be part of the change and help Native Americans protect their sacred land.
CHAPTER 6
The Challenge and the Hope: Will You Join Us?
There is a healing journey taking place in Indian Country today even in the midst of huge challenges. The recovery of tradition, the revitalization of important cultural elements, and above all, the sharing of stories about difficulty and hope is changing how Native Americans live and love.
The future of the Native American story is full of promise and hope, and it all begins with stories.
Sharing stories of what it means to be a Native American is helping strengthen the sense of purpose and identity, and the work and example of people like our Native Hope Fellows are saving lives. Storytelling could mean the difference between a life cut short by suicide and a life lived to its full.
Make It Your Own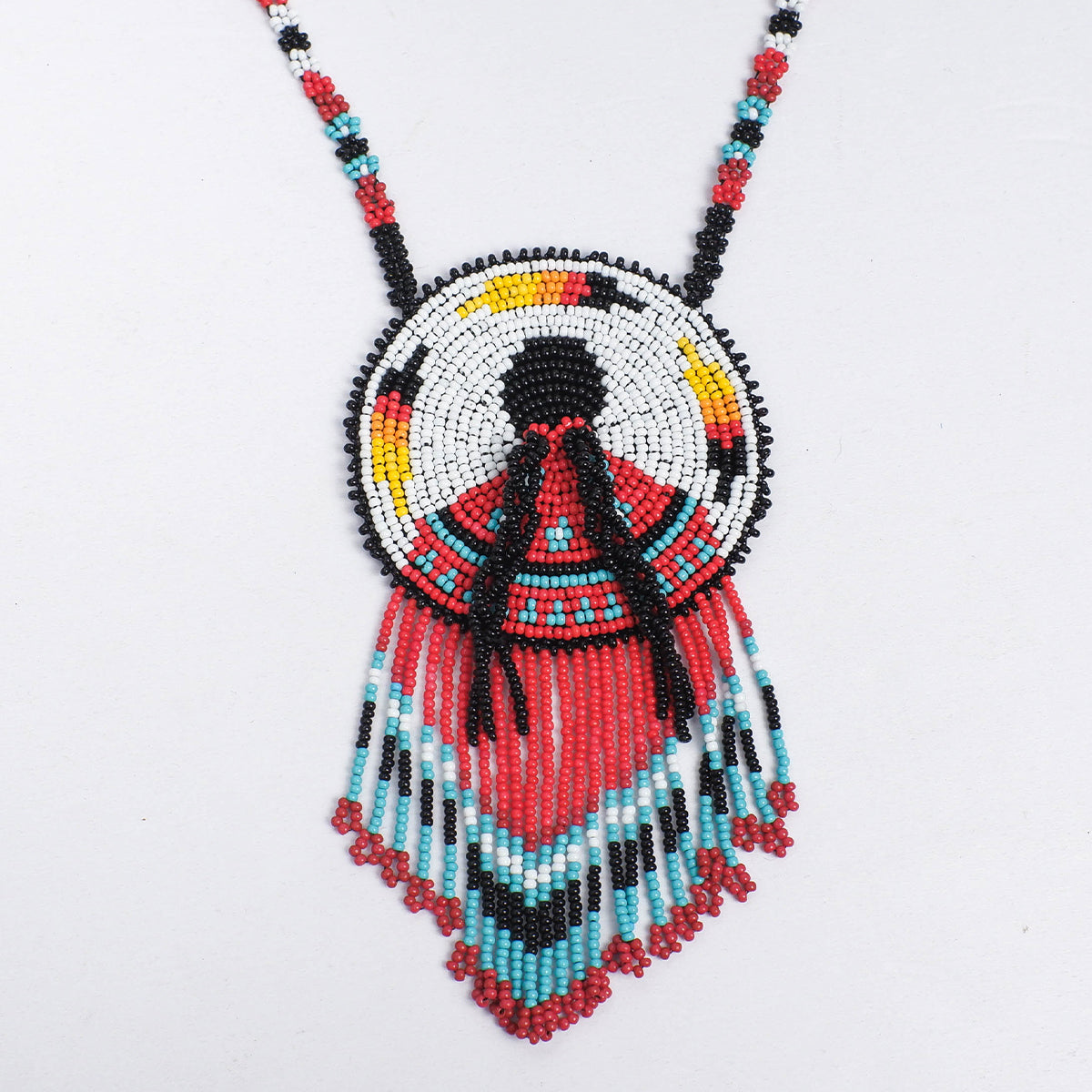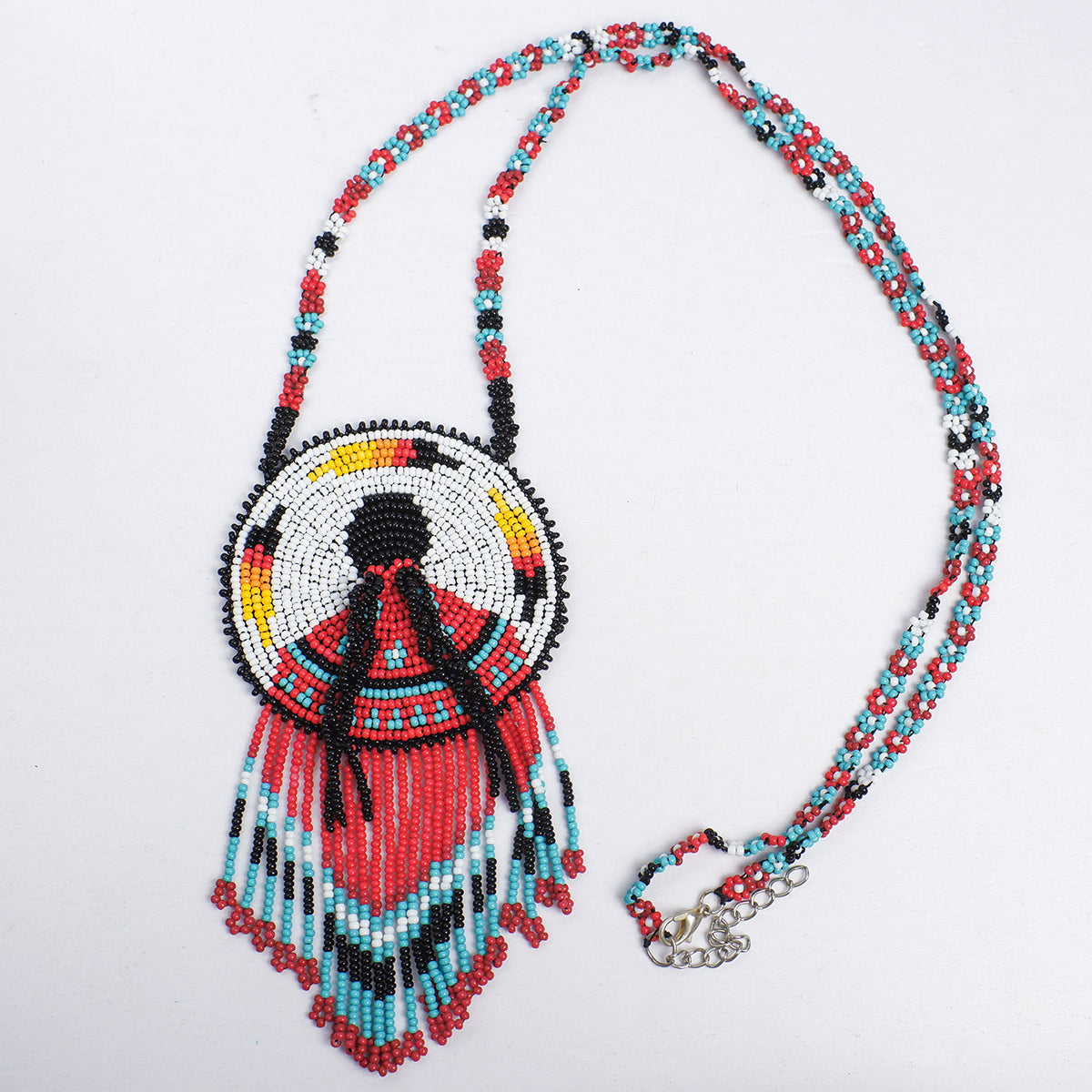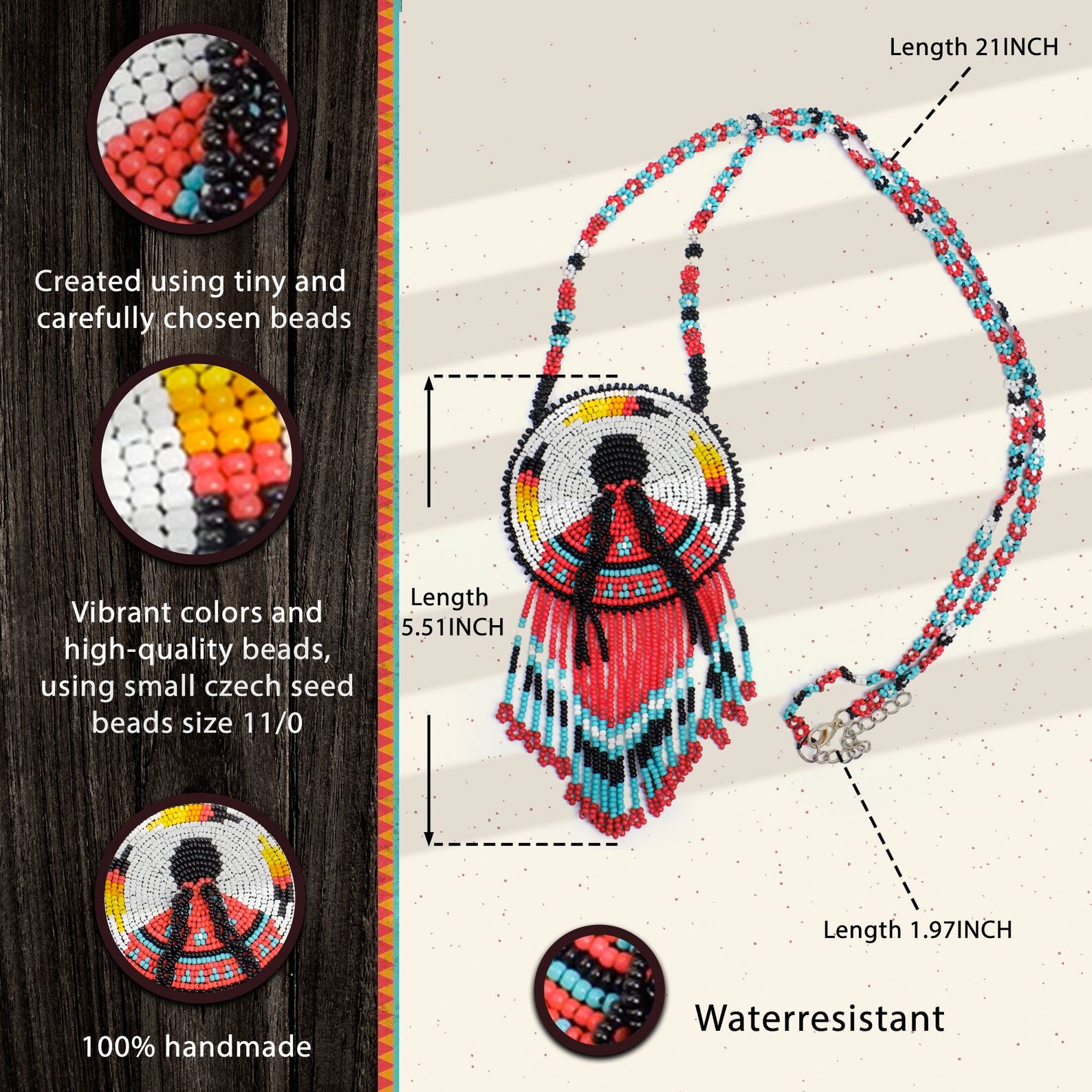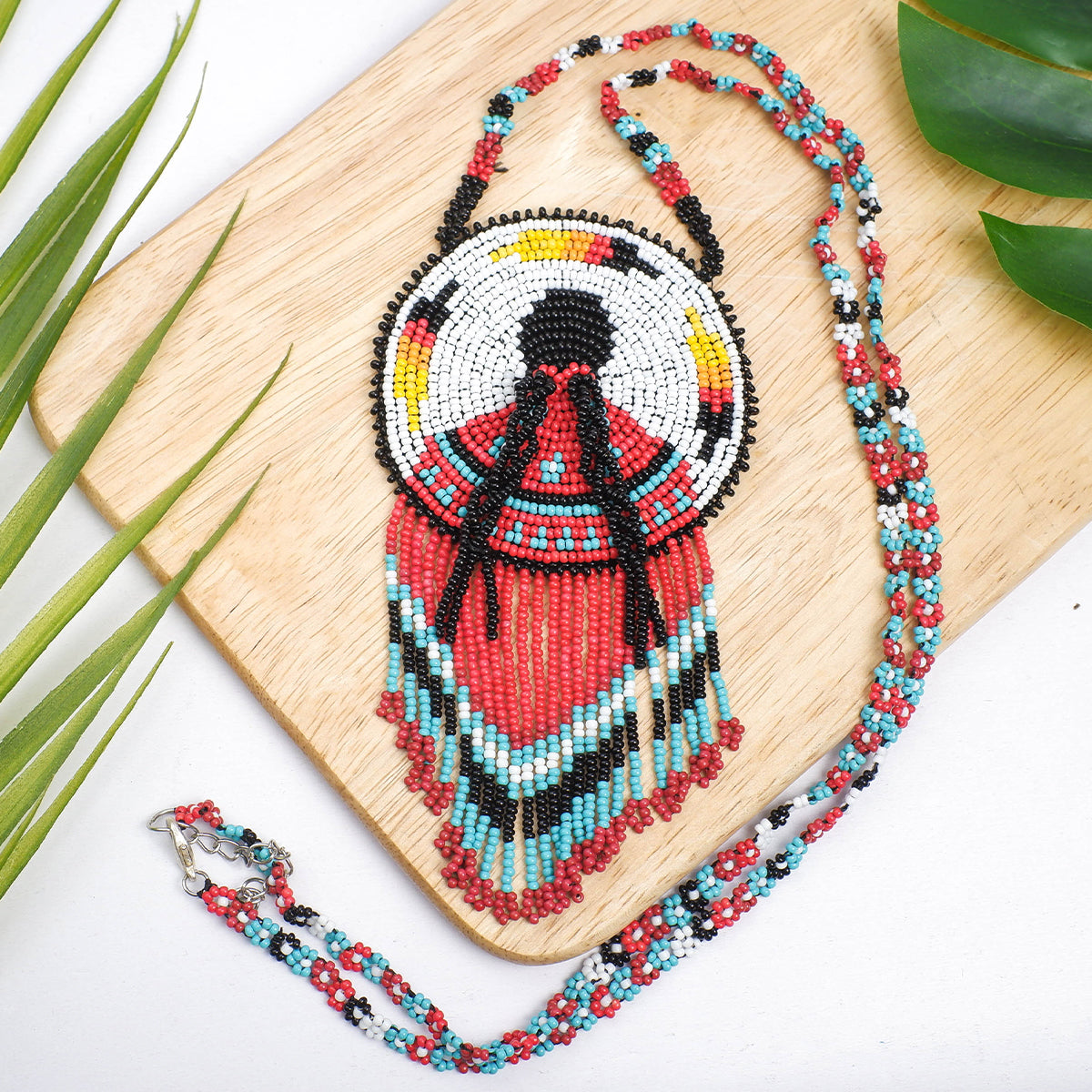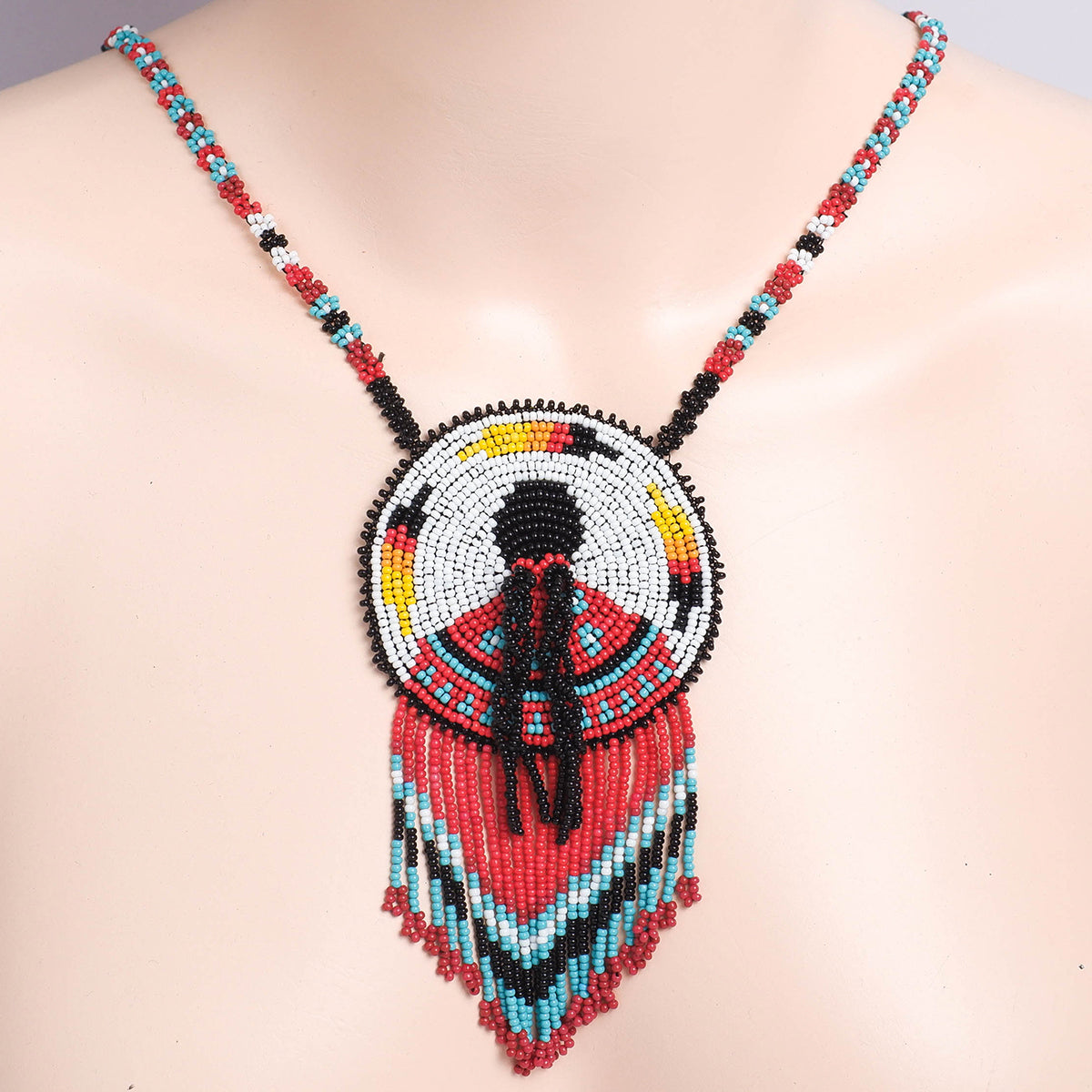 Keep Reading for more on the foundations and the future of Native American Life
It is a long established fact that